1.The working efficiency is very high.
2.National standard for quality of finished products.
3.Solder joints are firm and reliable.
4.The main rebar have high distribution accuracy.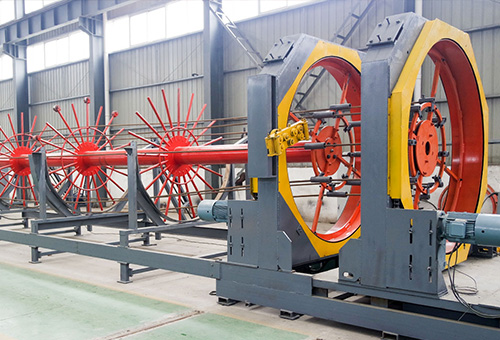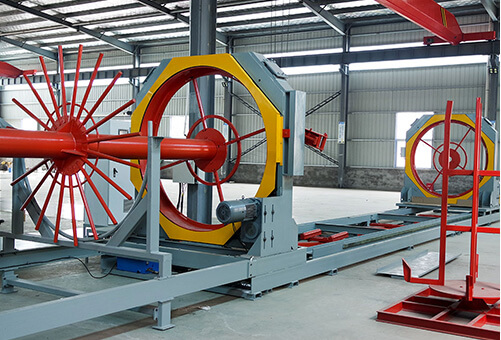 Machined Shape.

Modle
GL-1500
GL-2000
GL-2500
Pile diameter of cage(mm)
300-1500
400-2000
800-2500
Length of cage(m)
12
18
24
27
12
18
24
27
12
18
24
27
Max.Weight of cage(kg)
4500
6000
8000
Length of cage(m)
9--27m
Diameter of winding rebar(mm)
∅5--∅16
Space of winding rebar(mm)
50--500
Diameter of main rebar(mm)
Pressure of hydraulic station(Mpa)
∅12--∅40
Total reted power(kw)
15
23
27
Size LxWxH(m)
28.5x5x2.5
38.5x5.5x2.5
46.5x5.5x2.5
54.5x5.5x2.5
28.5x8x3.3
38.5x8x3.3
46.5x8x3.3
54.5x8x3.3
28.5x8.5x3.5
38.5x8.5x3.5
46.5x8.5x3.5
54.5x8.5x3.5
Weight(kg)
12500
16000
18000
20000
18000
21000
24000
28500
18000
21000
24000
28500
GL-450L
CNC steel bar sawing, upsetting,
threading and polishing production line
Using gantry type sawing knife,
sawing speed is fast, high precision.
Large sawing width,high
sawing output,large sawing force.
Upsetting and threading
can be used separately.
The operation interface is simple,
easy to learn and understand.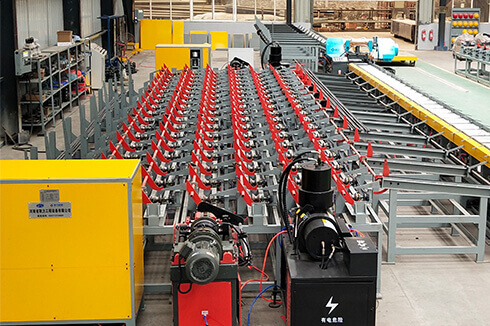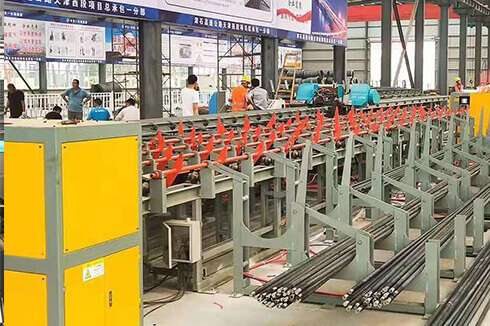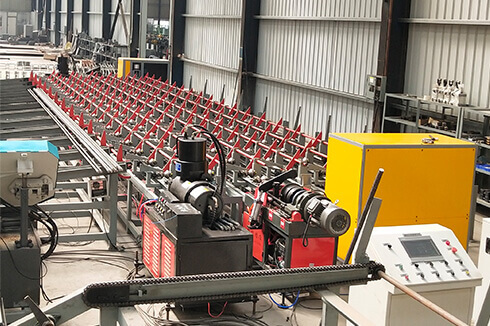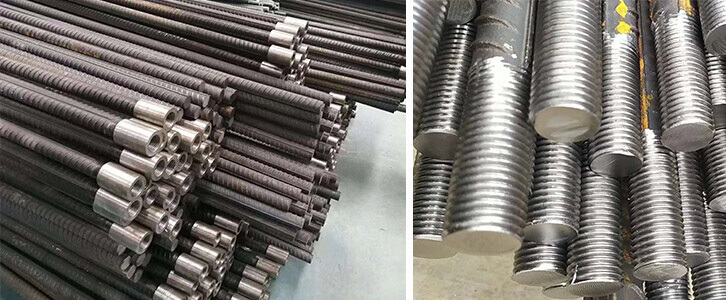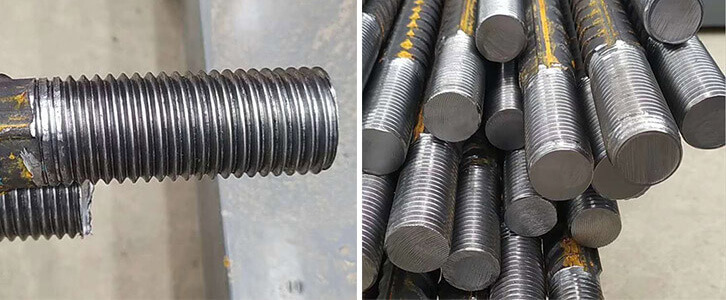 Serial number
project name
Technical Parameters
1
Maximum machining diameter (round steel)
≤ 50 mm
2
Rebar conveying line speed
58~62 m/min
3
Maximum length of feeding line
12000 mm
4
Maximum length of rewinding line
12000 mm
5
Effective width of saw blade
450 mm
6
Rebar conveying speed
58-62m/min
7
Thread length
≤90 mm
8
Single head wire time
25s~40s
9
Thread diameter range
Φ16~Φ40mm
10
Single head polishing time
3s~5s
11
Silo level
3*2
12
Operating Voltage
380V
13
Total power / total power consumption
40 Kw
14
Operating temperature
-10º~50º
15
working pressure
≥0.4MPa
16
Equipment weight (complete set of machine)
18T
17
Machine size
26000×6500×1700 mm
Rebar diameter (HRB400MPa)
Φ16
Φ20
Φ25
Φ28
Φ32
Φ35
Φ40
Φ45
Φ50
Number of steel bars
28
22
18
16
15
12
11
10
9
Model
GL-120KN
Shearing range of rebar
Φ12-40mm
Length range of rebar
1000-12000mm
Shearing frequency
20 times/min
Shearing precision
±2mm
Conveying speed of roller way
1.5m/s
Working pressure
31.5Mpa
Electric control system
380V 50-60Hz
Power
25.5kW
Size(L*W*H)
28000*3300*2500mm
Weight
7000 kg
Diameter of rebar
Φ12
Φ16
Φ20
Φ25
Φ28
Φ32
Φ40
Number of rebar
15
12
10
8
6
4
1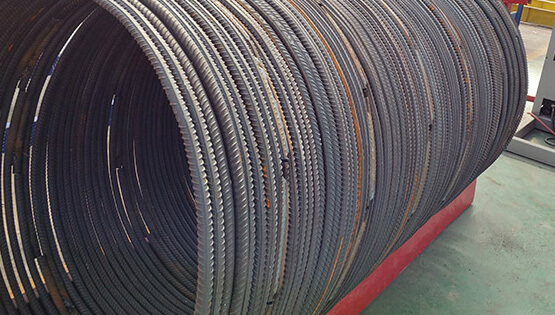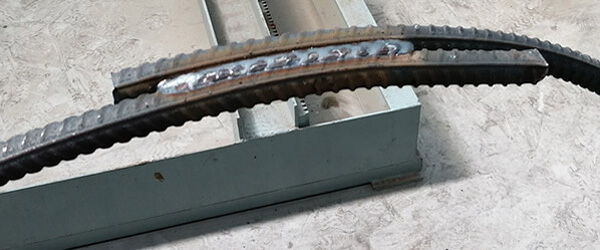 Model
GLWY-2500
Rebar diameter
16-32mm
Bending speed
80cm/min
Bending motor power
4.5kw
Cutting motor power
1.5kw
Voltage
380V/50Hz
Size
L2500*W2650*H2300mm
Weight
1700Kg
Why Choose

US

Henan Gengli Engineering Equipment Co Ltd.
is a high and new tech enterprise,specialized in R&D, and production of concrete supporting equipment Located in Mengjin,Luoyang it covers an production area of 60000 m²,with the strong independent innovation ability.

Its product design capability and manufacturing capability is leading in the same domestic industry.
ISO9001 Quality System Certification
Considerate and fast service
High skilled R&D team
Flexible solutions

Want To Discuss About Your Machine Needs?
CONTACT US
@ Copyright of Luoyang Gengli Engineering Equipment Co., Ltd. All rights reserved.
@ Copyright of Luoyang Gengli Engineering Equipment Co., Ltd. All rights reserved.