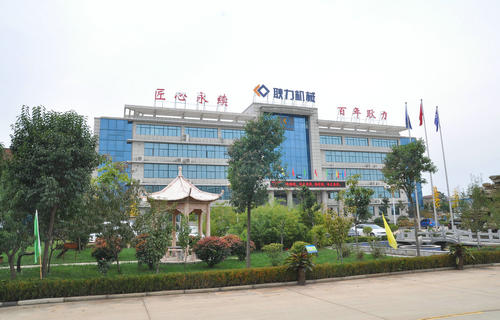 Recently, at the All-China National Trade Union Work Conference, the Trade Union Committee of Henan Gengli Engineering Equipment Co., Ltd. and the Trade Union Committee of Beijing Jinggang Metro Co., Ltd. won the honorary title of National Model Workers' Home.
Since its establishment, the labor union of Henan Gengli Engineering Equipment Co., Ltd. has successively won honors such as Luoyang Model Workers' Home, Henan Model Workers' Home, and National Workers' Bookstore, etc., forming a positive and healthy corporate culture and innovative atmosphere, not only playing The role of trade unions has also further consolidated the cohesion and centripetal force of the enterprise.
In recent years, the Gengli Trade Union has continuously strengthened its team building through the establishment and improvement of a labor protection supervision and inspection network. Organized employees to participate in physical examinations, travel, birthday gifts, holiday benefits, free accommodation, meal supplements, year-end bonuses and other benefits. Organized and participated in many phases of Luoyang City "Spraying Machine Valve Block Assembly Competition".
With the active participation of the company's trade union organization, the company has built a newspaper reading column, a national-level employee study room, a table tennis room, a billiard room, a gym, a basketball court, a laundry room, and a bathhouse for employees. Tourism in scenic spots such as Hainan, Suzhou and Hangzhou allows every employee in the factory to enjoy a healthy and happy work and life as much as possible. Especially since 2020, in the face of various pressures such as the epidemic, the union has assisted the company to carry out the standardization of staff apartments, so that every employee can live in a standard dormitory with air-conditioning, so that the company can truly become a home for employees.